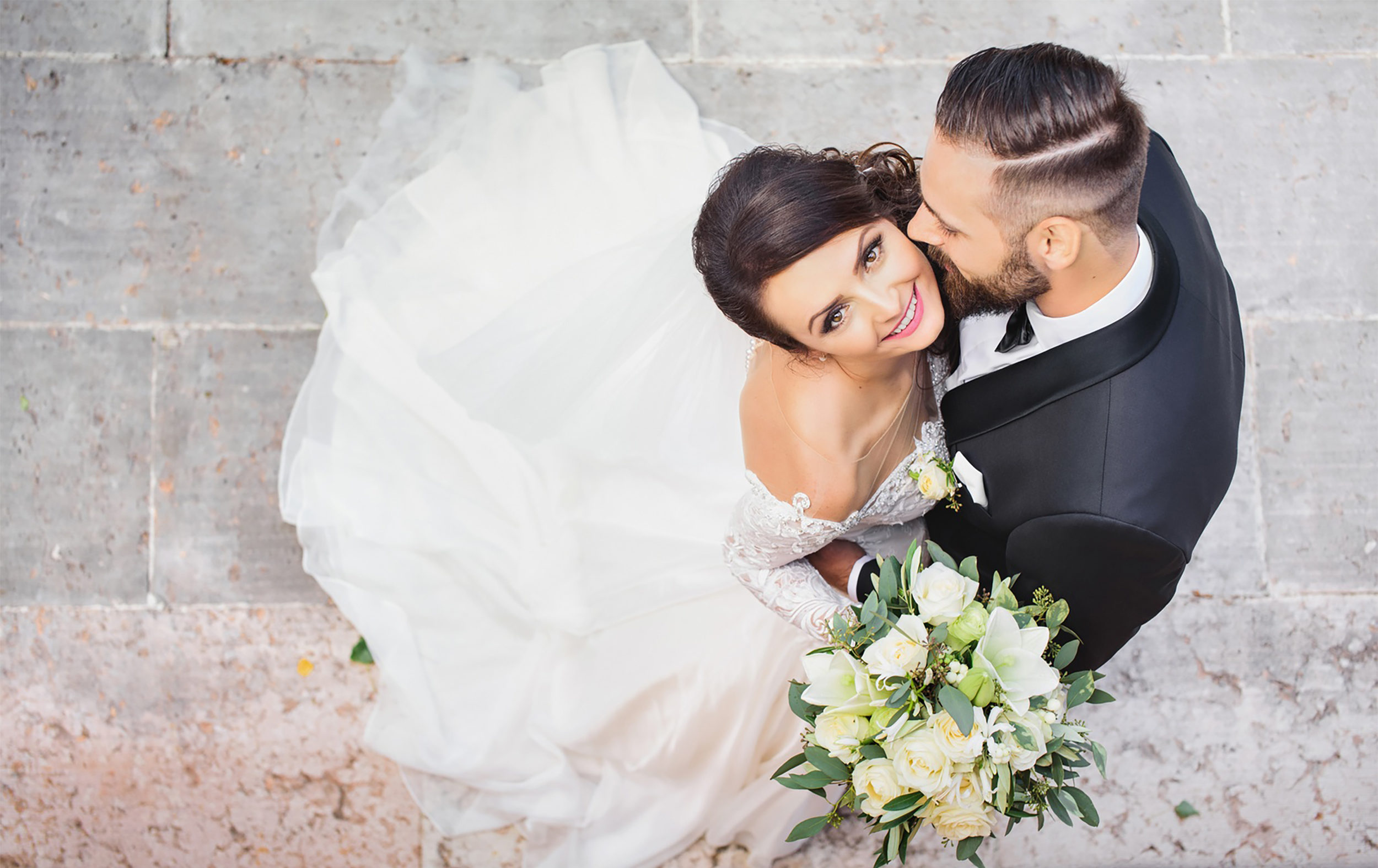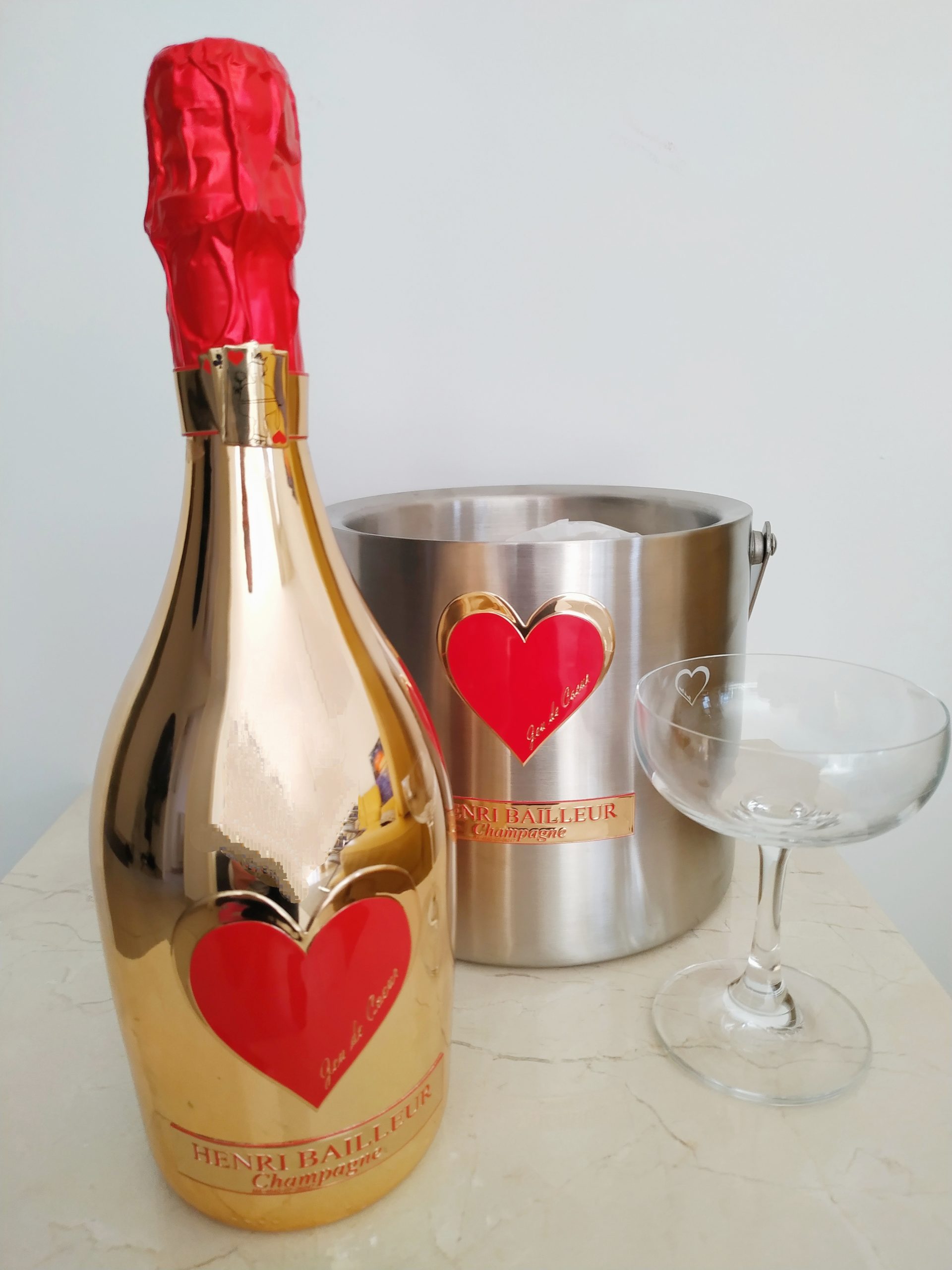 ALWAYS LOVE
Organizing a big wedding has become an objective in itself for couples , which says a lot about the importance families give to this event.
The Champagne HENRI BAILLEUR « Jeu de Coeur » is the purest romantic symbol of this union.
The large capacity Magnum (1.5L) and Jeroboam (3L) bottles are made to immortalize this family moment
TOUJOURS L'AMOUR

Organiser un grand mariage est devenu un objectif en soi pour les couples, ce qui en dit long sur l'importance que les familles accordent à cet événement.
Le Champagne HENRI BAILLEUR «Jeu de Coeur » est le plus pur symbole romantique de cette union.
Les bouteilles Magnum (1,5L) et Jéroboam (3L) de grandes contenances sont faites pour immortaliser ce moment en famille.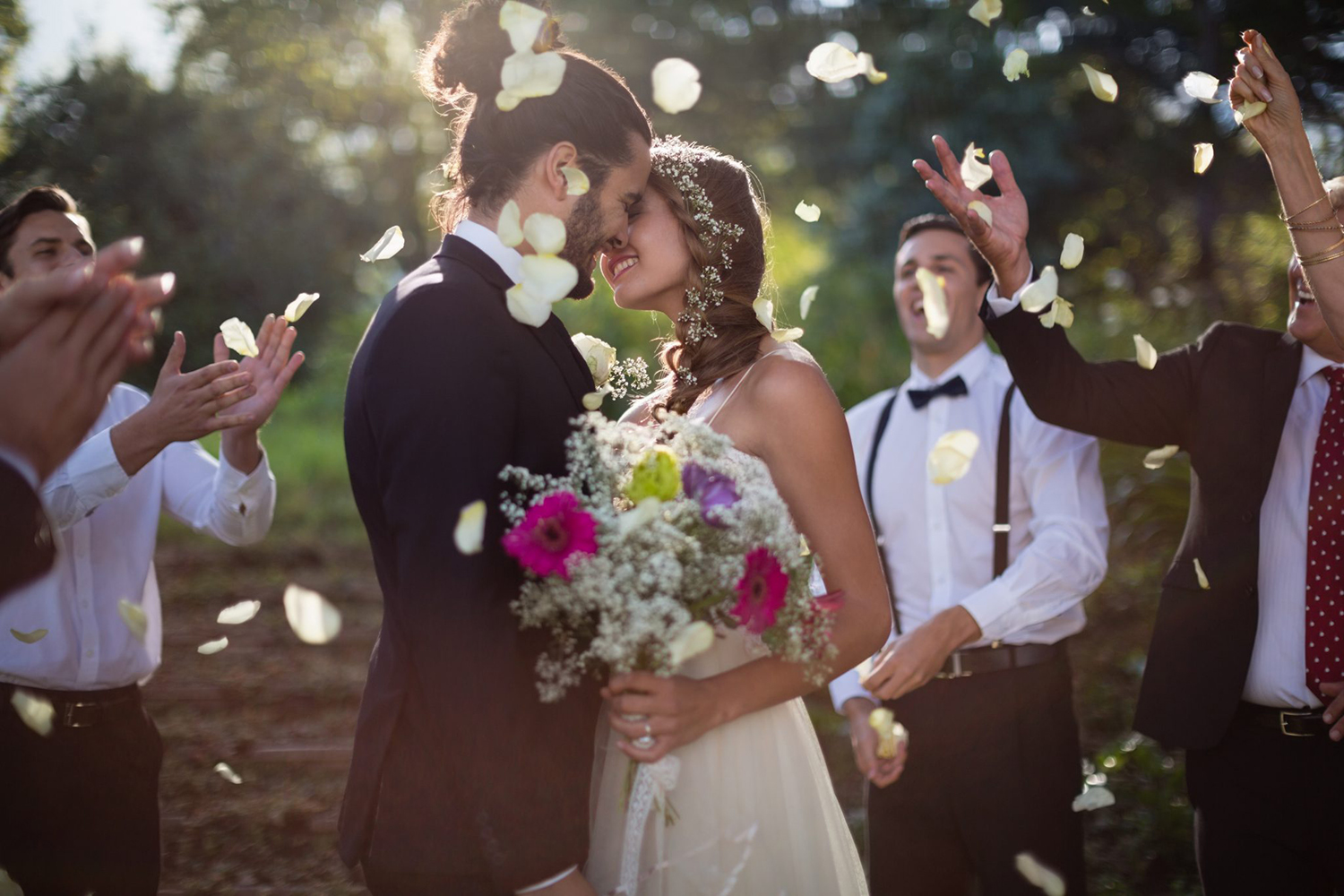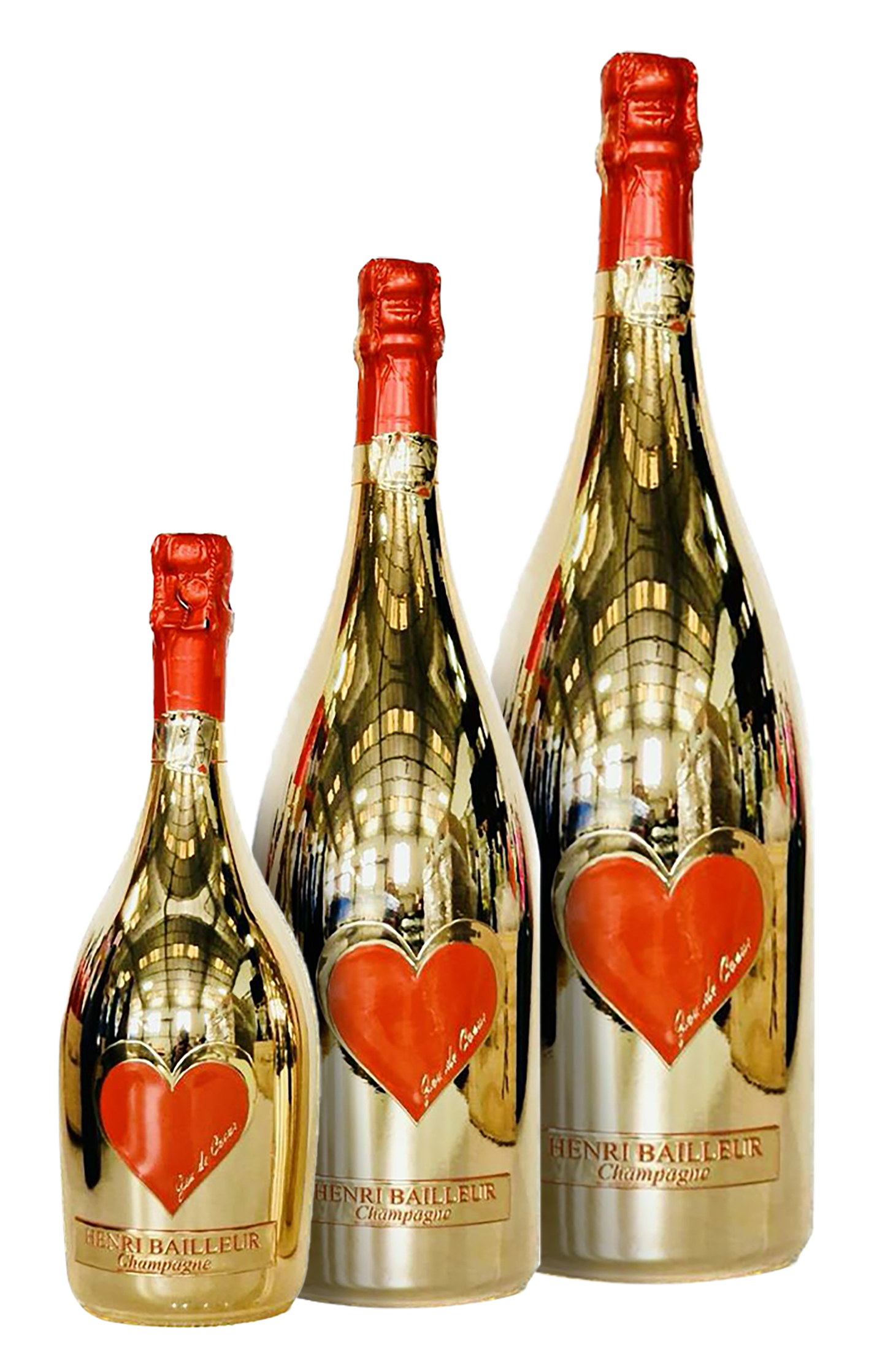 Bouteille 0.75L – Magnum 1.5L – Jéroboam 3L